Is it tardive dyskinesia(TD)?
Have you or has someone you know been treated for bipolar disorder, depression, or schizophrenia? Are you having body movements you can't control?
Sign up today to receive a free brochure and a Doctor Discussion Guide to help you get the most out of your next appointment.
Have you noticed movements you can't control?
Excessive blinking, dancing fingers, and other movements you can't control may be signs of TD. But today there is something you can do to manage these involuntary movements.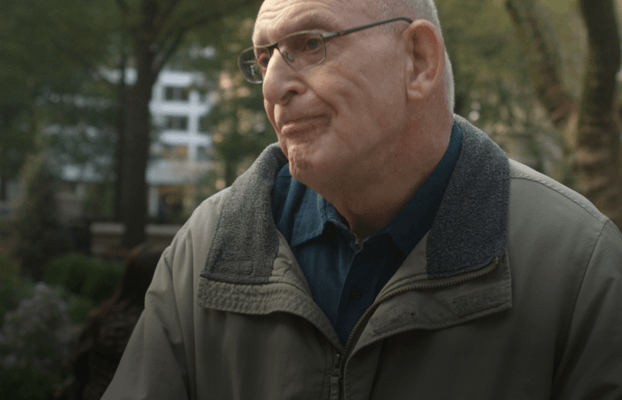 Find comfort and inspiration in the words of real patients sharing real experiences.
Hear their stories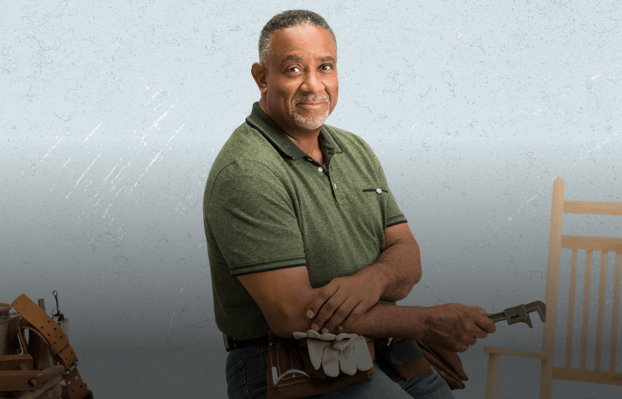 Find out how TD is managed and what to discuss with your healthcare team.
Get answers