Meet Terrylin
Terrylin experiences uncontrollable movements in her upper body, arms, and face.
Find comfort and inspiration in the words of real people sharing real experiences.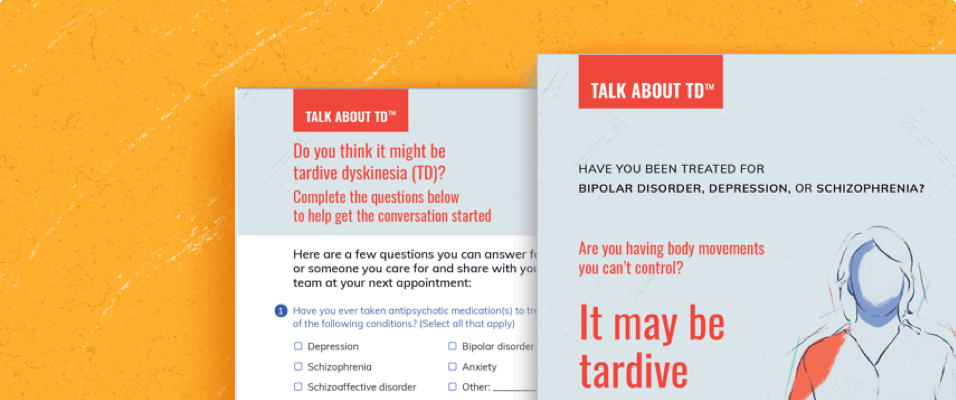 Sign up to receive more information about TD today.
Sign up today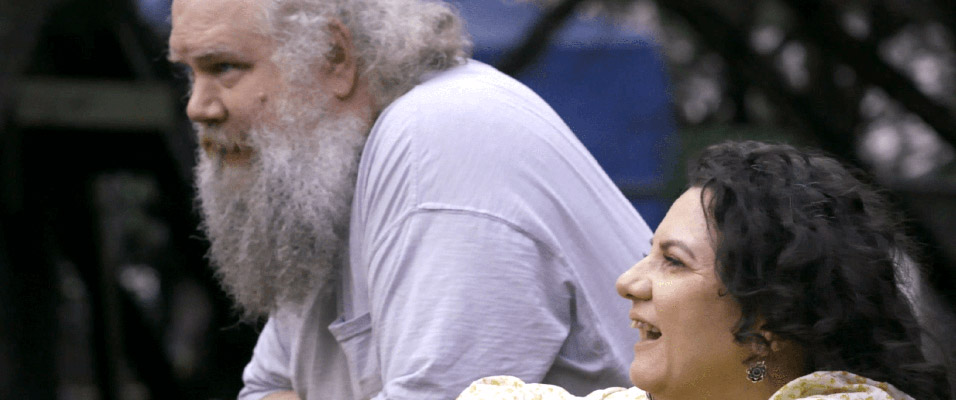 Check out more videos from people living with TD, and get inspired to give voice to your own personal story.
Watch Shelly & Matt's story